INVESTMENT | DEVELOPMENT
LAND | PROPERTY
OUR ETHOS

We have a culture of team work and enthusiasm which is enveloped in a framework of experience and expertise.

This, combined with innovation and being constantly pro-active, has enabled us to succesfully deliver development schemes for over 25 years.

We work very comfortably within Joint Venture structures, with both Banking Partners and Equity Partners. Likewise, by entering into Joint Venture arrangements, land or property owners can retain an interest in the development with the potential of enhancing their return.

Over the years we have built up and maintained loyal business relationships with companies, professionals and individuals alike involved in the whole spectrum of property development.
DEVELOPMENT
Steeple Court is always looking to acquire development opportunities in key locations, where we are able to develop a broad range of environmentally friendly buildings to meet individual occupiers strategic needs and requirements.

We are able to provide distribution warehouses of 100,000 sq ft plus and office suites from as small as 200 sq ft and whether our customer is a national retailer or a business start up, our professional approach delivers sustainable space with cost efficiency.

Our approach to design is clear, innovative and focused with an imaginative use of materials and landscaping, ensuring our developments sit sympathetically within their surroundings.

We endeavour to offer occupiers both freehold and leasehold properties and we are always keen to be involved with design-and-build projects and joint ventures.

Investments from our developments are either sold into the market or held within our own investment portfolio, to which we are looking to increase through further purchases.

Our business approach of keenly listening to our customers and delivering buildings beyond their expectations and on time, often forms the foundation of a long-term working relationship.
OUR ENVIRONMENT
Our approach to developing a site is founded on reducing its impact on the environment.

We remediate highly contaminated sites, which have been polluted by a variety of previous uses, for example petroleum based contaminants, heavy metals and asbestos. These otherwise redundant brownfield sites have been brought back into sustainable use, which often includes a mix of residential, retail and leisure.
OFFICES
We are able to offer space to rent with virtually everything provided to freehold offices where the owner can choose a bespoke finish.
RETAIL & LEISURE
We work with national retailers, restaurateurs and leisure operators to deliver developments, which meet their specific requirements.
WAREHOUSES & INDUSTRIAL
We can provide starter units from 1,000 sq ft to distribution warehouses of 100,000 sq ft and more.
RESIDENTIAL
We successfully build houses and apartments in town and city locations in both contemporary and traditional designs. Our developments have also included purpose built retirement schemes, social housing and key worker provision.
HISTORIC BUILDINGS
We have brought many historic buildings back into use through sympathetic renovation. This includes conversion to residential units or commercial uses, such as offices or leisure.
STUDENT ACCOMMODATION
We develop properties in towns and city locations, offering high end student accommodation.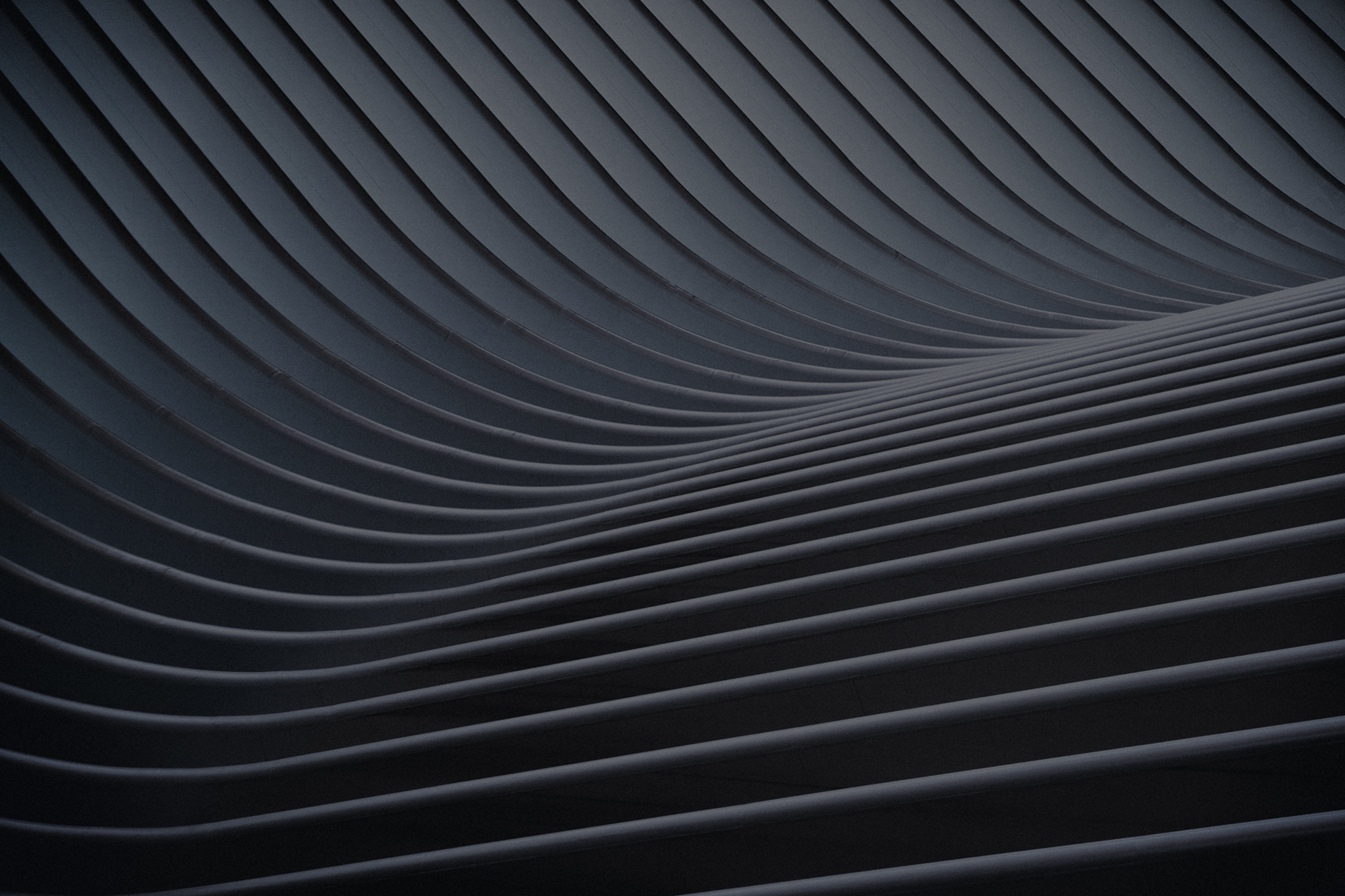 CONTACT US
St Mary's House, Duke Street, Norwich NR3 1QA
T. +44(0)1603 559876